Hubs has been so sweet to ask me for a list of what things I want for my impending birthday and the soon to follow Christmas. . .
Wasn't I so sweet to put together this
exhaustive
partial list of lovely things I found while screen shopping online?!
Yes. I thought so too.
So for anyone who was scratching their heads in pure wonderment of what things I would love on my 25th birthday that is just ten days away. . . scratch and wonder no longer.
I present to you
THE LIST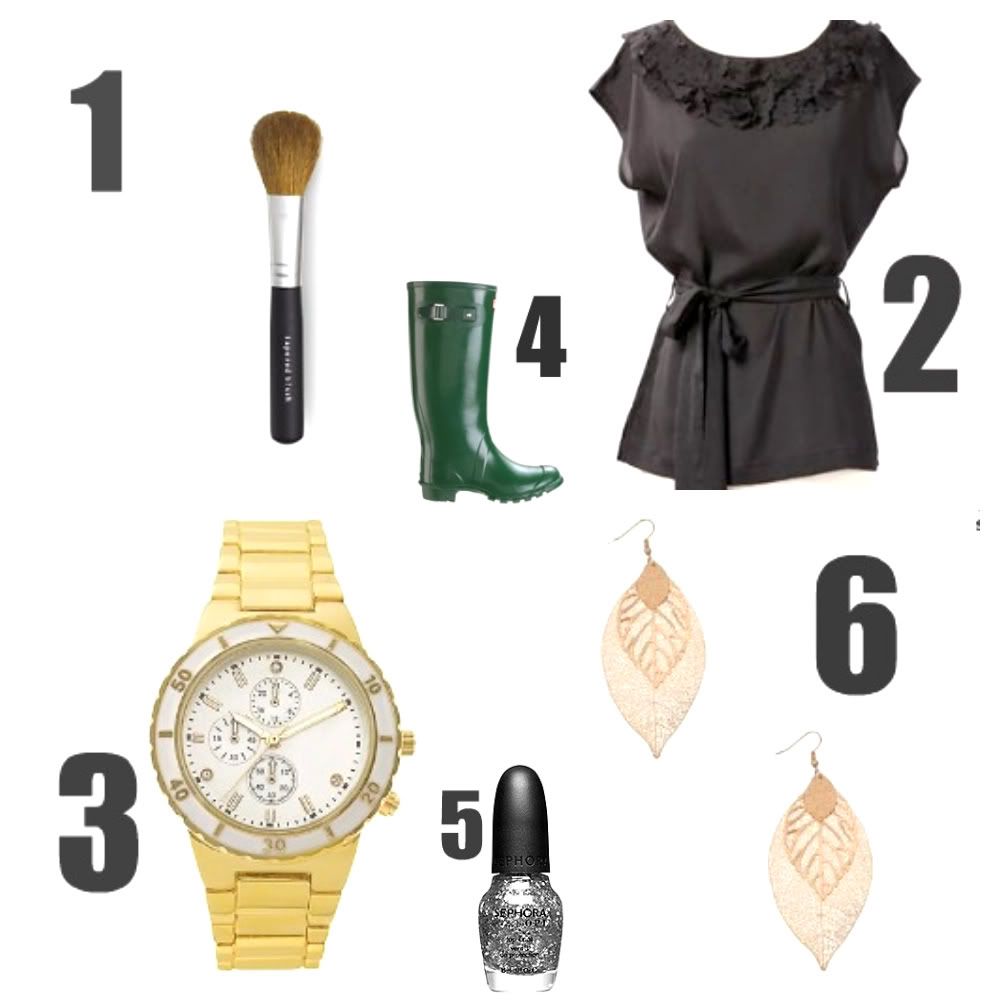 - - -
What's on your Christmas list this year?!
Happy Saturday to you, Lovelies!
xoxo